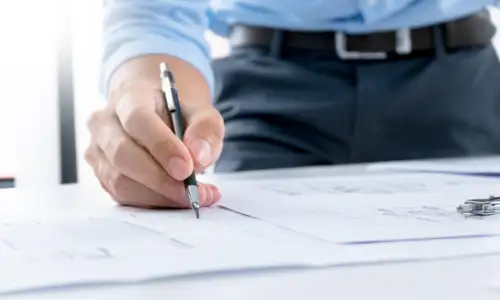 Technical consulting activity
We provide professional assistance and solutions for various technical problems. We analyze the customer's needs in order to design the optimal technical solution.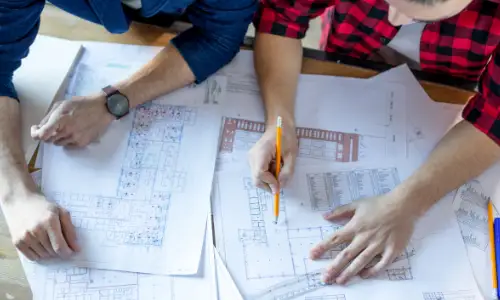 Projection activity
According to the customer's requirements, we will provide design and project activities. We will propose conceptual design, construction, production and operational documentation.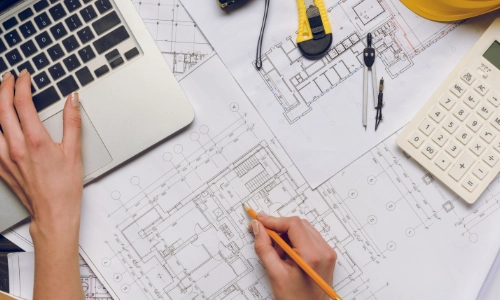 Technological proposals, including production
and delivery and commissioning. We deal with the supply of turnkey technologies. Which means their production, delivery and commissioning in accordance with the relevant technical standards and regulations.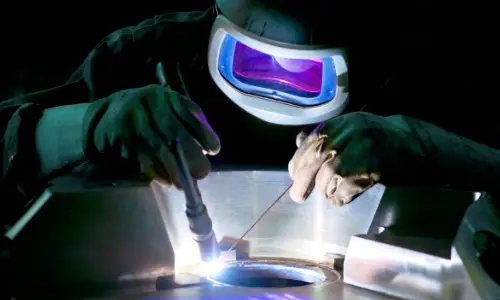 Welding of aluminum, stainless steel
and high-pressure pipe systems, production of heat exchangers. We perform welded joints of all steel and aluminum materials, high-pressure systems with pressure and X-ray tests.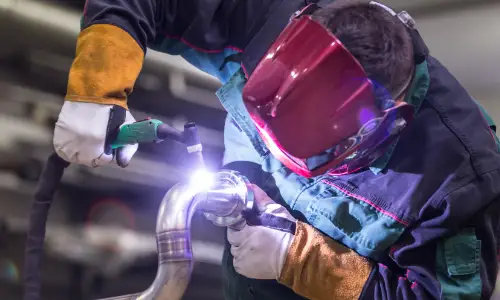 Design and production
of fountains, decorative interior elements, spiral staircases, steel and stainless steel railings. We have extensive experience and expertise in the field of fountains and interior design. The fountains realized by our company not only bring the user an aesthetic experience, but are also energy-saving and easy to operate. Railings made of polished or ground stainless steel benefit many customers from the ranks of citizens or companies such as banks, casinos or residential buildings.